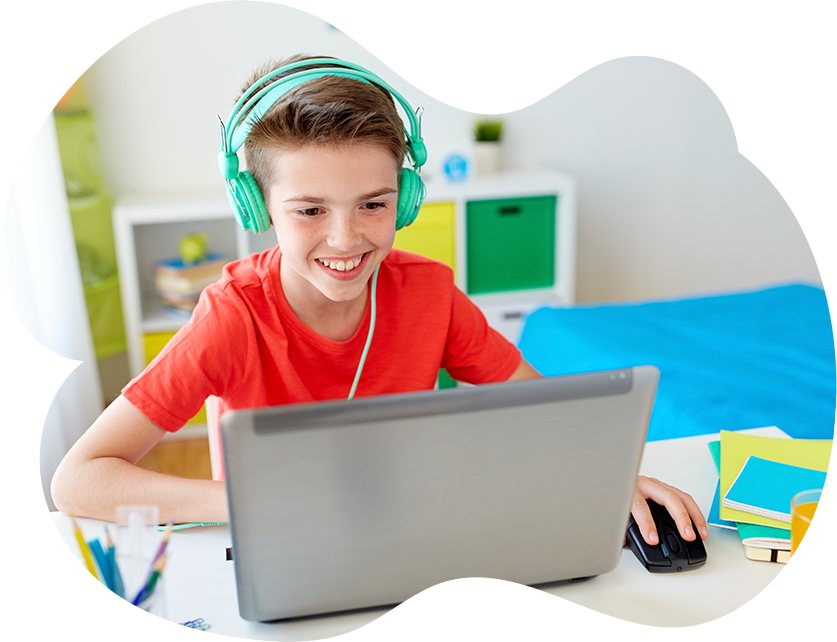 What is

BusinessKids

Congress?
BusinessKids congresses are inclusive events that not only have the participation of students from BusinessKids courses, but are also open to attract any child who wants to get closer to entrepreneurship.
In this online edition there will be conferences, fun activities, special workshops, a virtual fair, marketplace and even a pet parade!
BusinessKids

in the world.
Currently BusinessKids has a presence in

Mexico, Costa Rica, Guatemala, El Salvador, Panama, United States, Colombia, Spain, Ivory Coast, India, Czech Republic, Chile, Venezuela, Peru, Slovakia, Turkey, Bolivia, Uruguay, Nicaragua and Ecuador

through the franchise model.
This network of centers positions Mexico as a leading country in child entrepreneurship.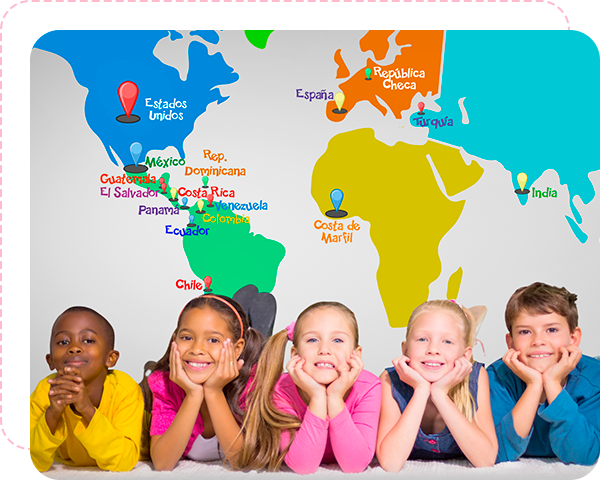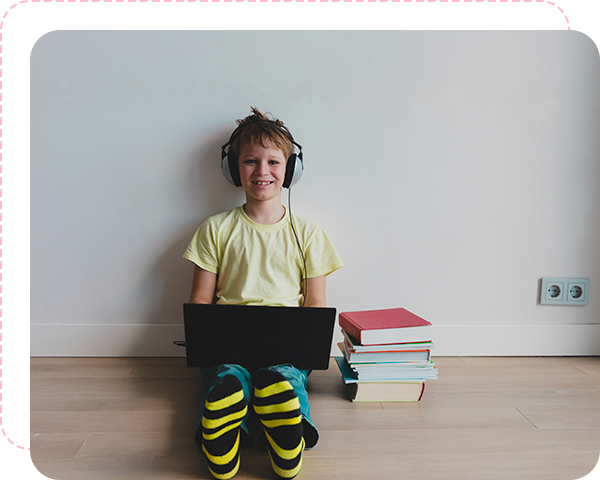 The BusinessKids congress is distinguished every year by bringing speakers and businessmen who transmit their experience to the participants and, the best!, All through fun games and activities. 
Come and learn to undertake with experts, both external and from BusinessKids, who will help you grow your business.
In addition, you will have the opportunity to live with enterprising children from more than 20 countries and learn how business is done in each of these parts of the world.