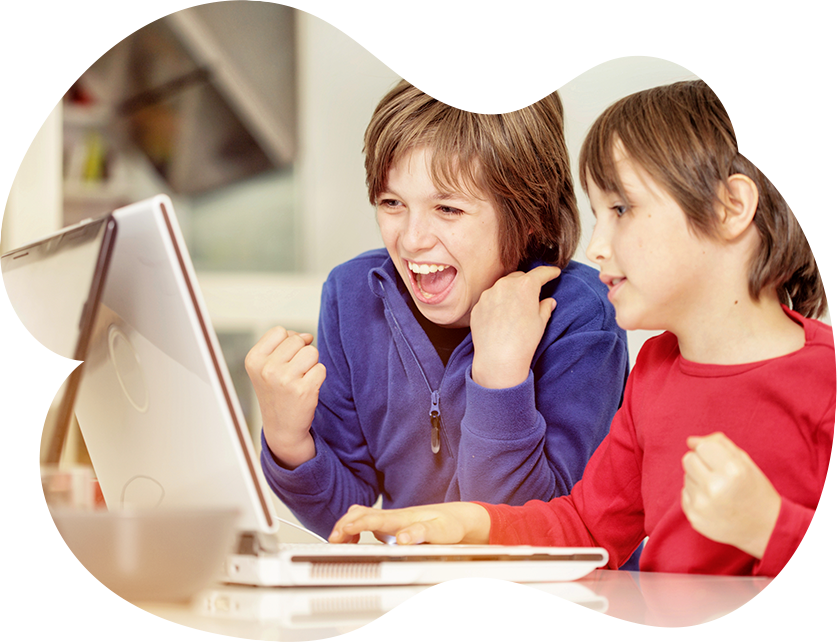 Bases for the

Online

Pet Parade
All pets of the BusinessKids Online Congress participants will be able to participate.
There will be 3 winners of the different categories of the contest:

Skills, photogenic and fashion show.



In the
skills

category, all pets that can perform stunts in front of the camera can participate.
In the category of
Fotogenia

may participate all dogs, cats, birds, reptiles, rabbits, whose, exotic… what send a high quality photograph.
This photograph must be sent, with a deadline of 18:00 (CST) on November 17, 2021, to the email: info@congresobusinesskids.com, with the subject Pet-Parade-Fotogenia, and in the body of the message you must include the name of your pet and yours, to be evaluated by the judges of the BusinessKids Congress.

Finally, for the Fashion Show category, all pets who can walk in front of the camera can participate in a fun, glamorous or uniquely designed outfit.
There will be a winner for each category.